Get the clarity you need &
the confidence you crave.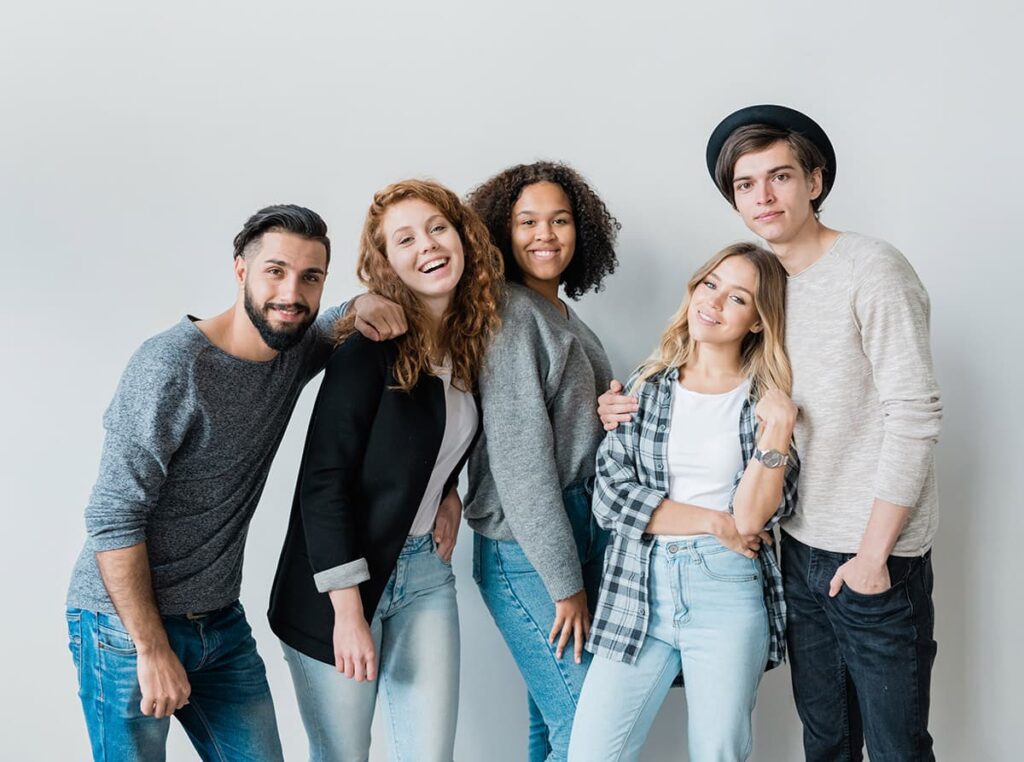 Smart people trust great tools!
Delight your marketing and customer success teams! High def DMARC shows you which of your teammates use each vendor so it's a pleasure to work together and align their email. Who says it's hard to enforce DMARC?