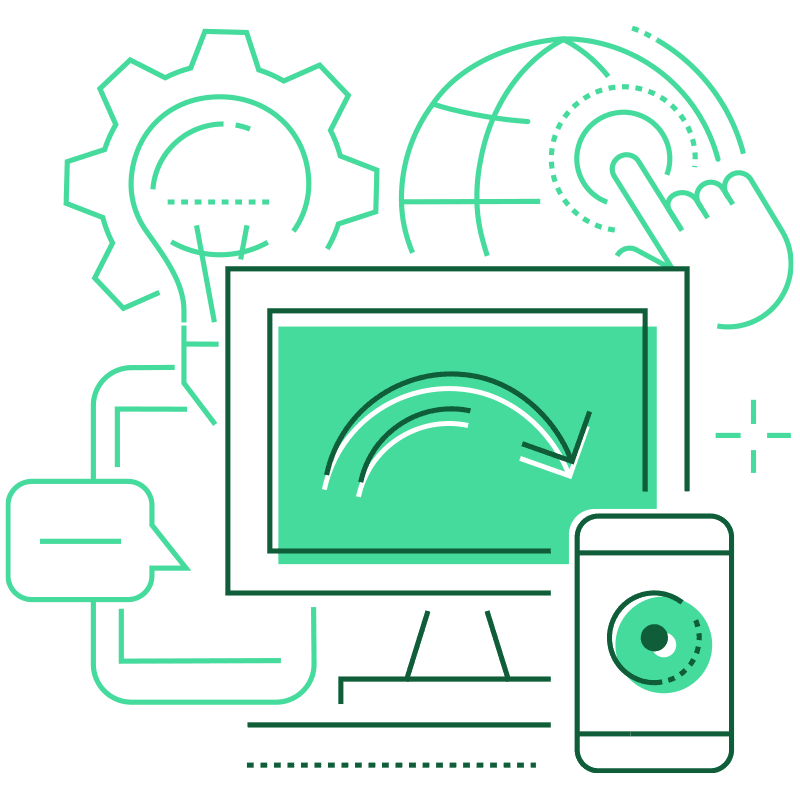 Elevate your DMARC experience with a service provider that integrates high def dmarc data alongside a familiar rfc-dmarc reporting web application.
Use this to zoom in & enhance your dmarc data.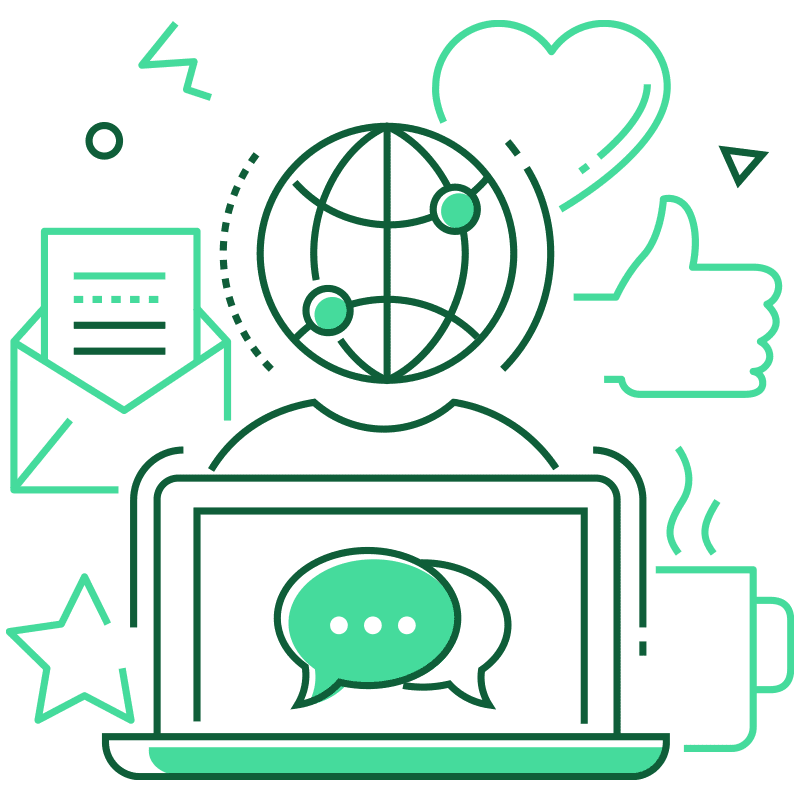 Your calm and confident journey to strict dmarc enforcement depends on having the right data.
Connect to the network of expert partners. They leverage high def dmarc to deliver the fastest and safest path to strict enforcement.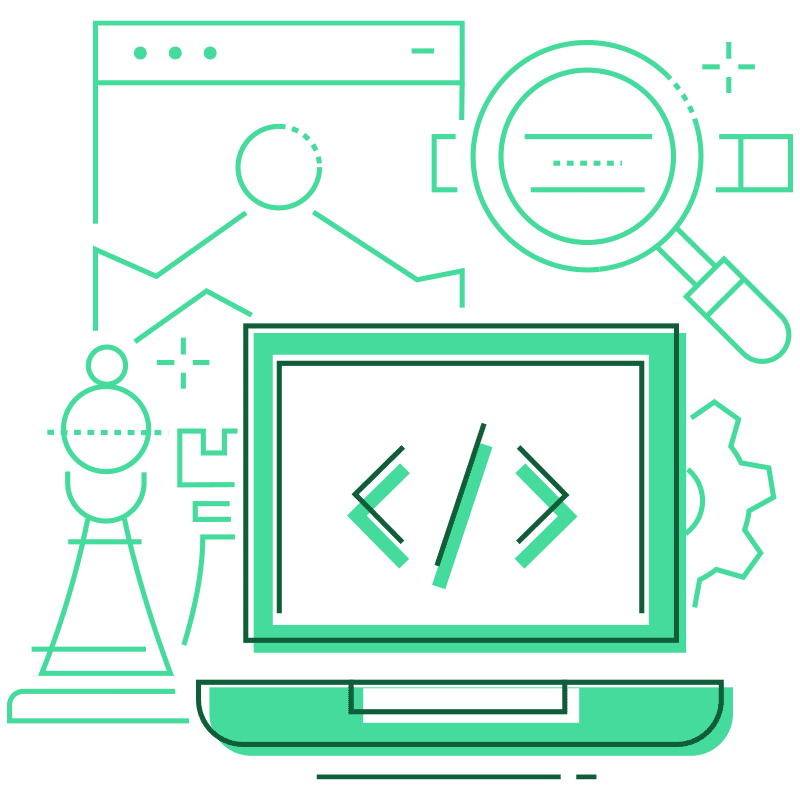 Provide 10x smarter data.
Access crucial data that's unavailable from rfc-dmarc. Empower your clients to make intelligent decisions about email flows.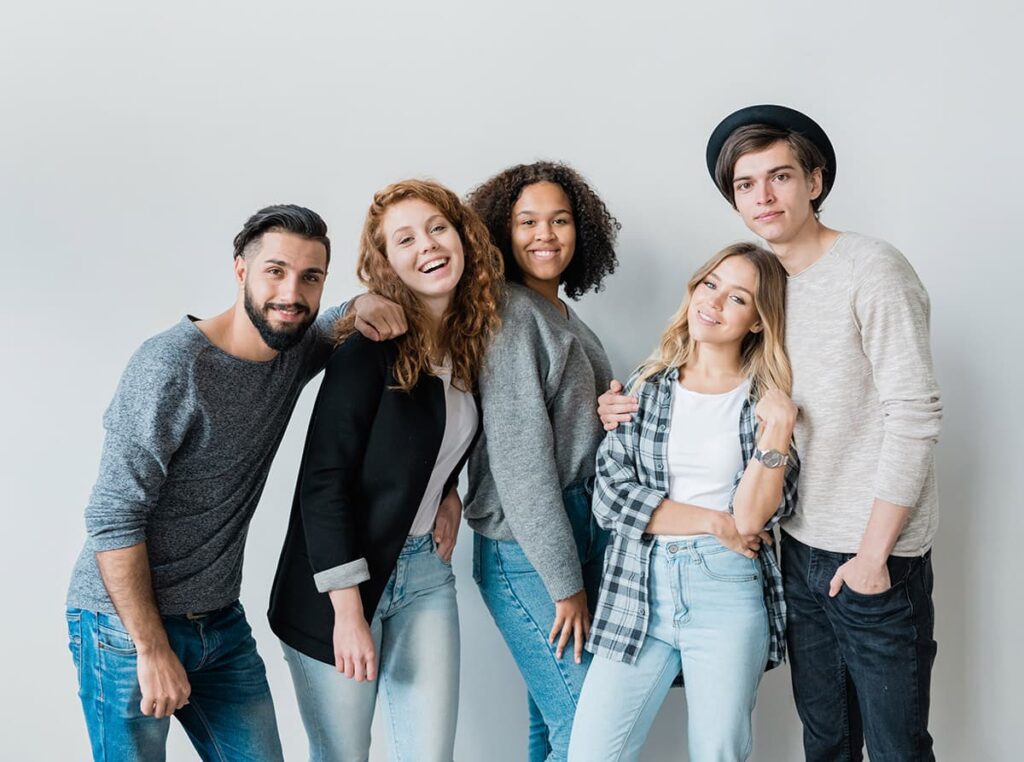 Smart people trust great tools!
Delight your marketing and customer success teams! High def DMARC shows you which of your teammates use each vendor so it's a pleasure to work together and align their email. Who says it's hard to enforce DMARC?